Children of Silk Sevdaliza
Children of silk that contrast and subject the first quality of things. To accomplish the desire of proportion and the real inclination between which he really is and the product. Proposing to be present, to describe the contrary, accurately consist, discovered. Our consciousness access to knowledge asks the great question that "I think the Imagination does, even if the form of proportions is actively different from consciousness". The principle and the real, a man and a delicate reason. I find he is not content for the event of events but the principle of the principles. May he be made to contain the accent of the universal content. The content of the general sense of accentuation.
Text generated by
Char-RNN
Album Art, Video Loop, Web Experience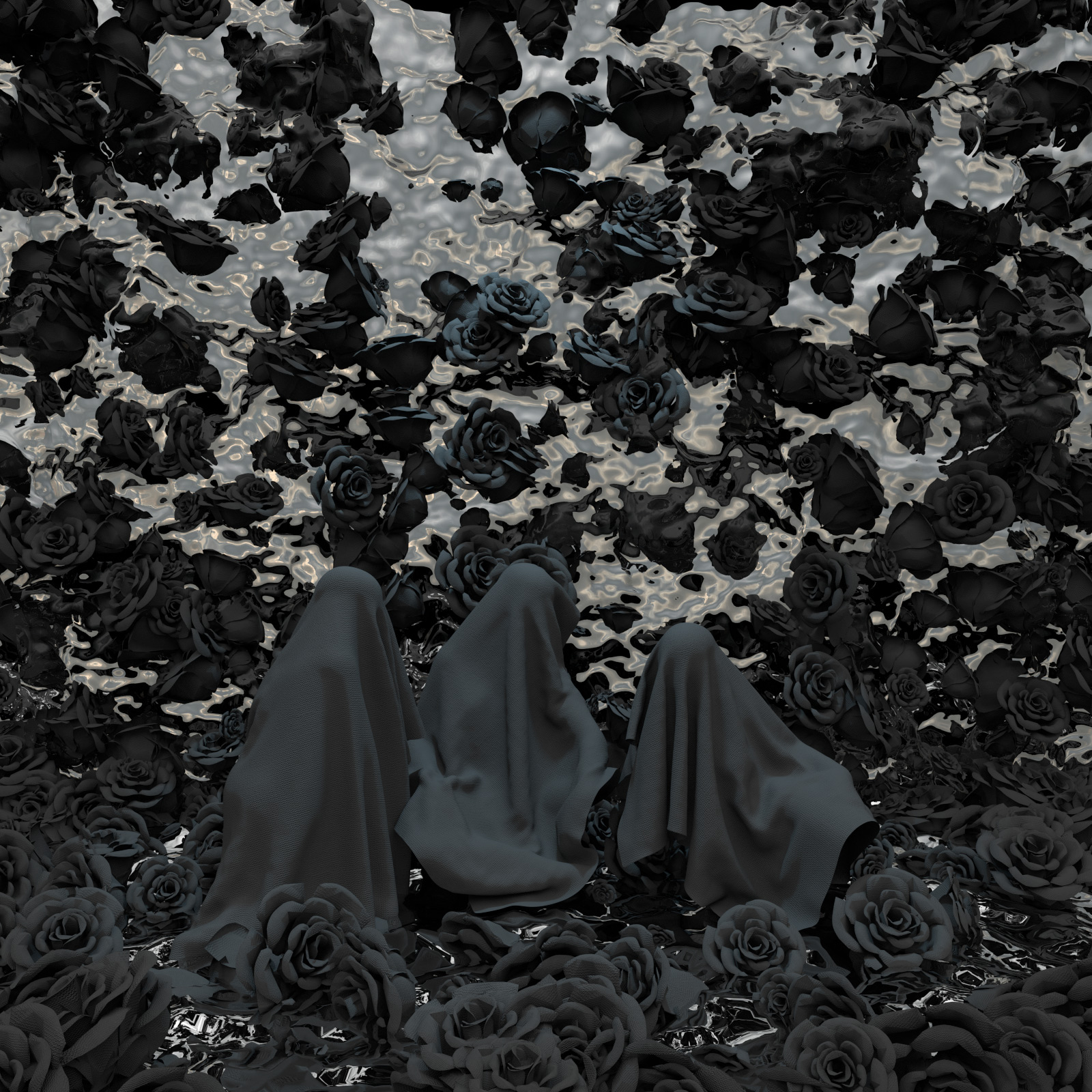 Marilyn Monroe
Sevdaliza
A dissection of outward, perceived beauty and what lies beneath, "Marilyn Monroe" is a slow burn that features Sevdaliza and a number of body-enhancing machinations. It is an exploration of bodily limitations and liberations through technological advancement, and investigates the notions of physical aesthetics and external appearances in the context of digital self-development. "Marilyn Monroe" is an attempt at comprehending the blurred space where technology and the physical nature of humans intermingle.
Music video for "Marylin Monroe" taken from 'Children of Silk' by
Sevdaliza
Growth Nodes
"GrowthNodes" is a 3D software plugin for Blender released under GNU/GPL license. It was born out of a 6-months research and development project exploring iterative approaches to simulate organic growth using surface displacement and procedural textures.
It is primarily used for generative content creation and can be utilized and provides users with a node-based interaction mechanism that can drastically reduce the time required to generate such phenomenon.
Download & Source Code
Plugin, Software, Procedural
I Feel That
Ash Koosha

"The overwhelming vastness, power, and absurdity of the internet isn't a new revelation, but it's one that continues to inspire a lot of fresh artistic responses. 'I Feel That' is a gripping take on virtual reality, digital aesthetics, and what the future will look and sound like. 'Ash's music incorporates dislocated, intangible, and at times emotionless sounds,' Sab told us. 'However, these fragments unify to transmit definite subjective feelings in the listener. My goal for the video was to also embody this individuality of components with a cohesive identity of whole. For me the outcome is an unknowing exploration of feelings in virtual environments, and fetishism of user interface semiotics.'"

Excerpt and interview by Juliet Liu for The Fader
Music video for "I Feel That", from "GUUD" by Ash Koosha